BFC My Homebuy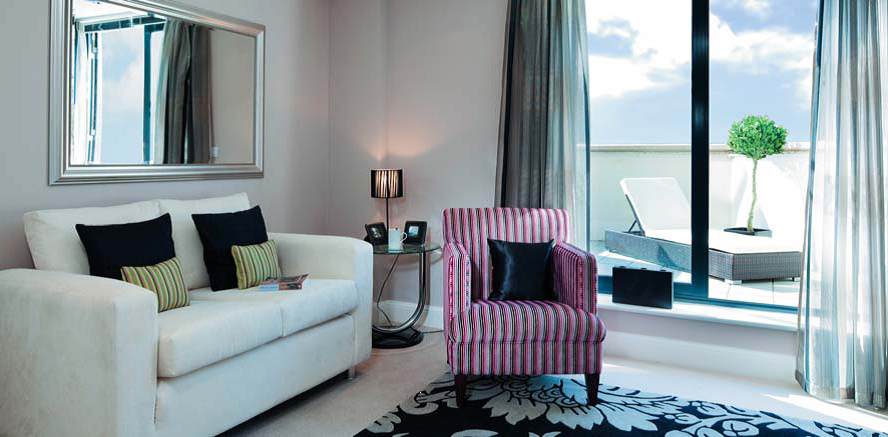 Enabling first time buyers to purchase a home of their choice
How does it work?
Bracknell Forest Council will buy the home you choose (subject to successful completion of the application process) and sell you a lease on the property.
You will purchase a share of the property in the form of a lease (minimum 50%, rising to 75%) using your own savings and mortgage. Bracknell Forest Council will retain the remaining equity in the property.
Bracknell Forest Council will charge you rent on the unpurchased share. The rent will be 1% of the unpurchased share and increase by 1% a year, to a maximum of 5% in year five. The rent will be reviewed based on the value of the share retained by the council.
Bracknell Forest Council will insure the property for you but it will be your responsibility to pay for the insurance.
If you wish to sell your share, Bracknell Forest Council has the first right to purchase the share, otherwise the property will be sold on the open market.
ELIGIBILITY CRITERIA
You must be over the age of 18.
You must be a UK citizen and not subject to any immigration controls.
You must be able to demonstrate that you have lived in the borough continuously for 5 years.
You must be a first time buyer
Good credit history
You must be in employment for a minimum of 16 hours per week and have an income of between £20,000 to £60,000 (the minimum could be lower depending on the amount of savings you have).
You must have sufficient savings to cover the purchase costs and a deposit for the equity that you will be purchasing.
The property that you choose, once your application is approved, may have one bedroom more that your household needs, and must not be a leasehold property.
You will be given a maximum property value that you will be able to purchase.
For more information on this scheme please visit: Customer Downloads where you can find our frequently asked questions leaflet and information on home ownership.